Kids like to play with toy cars and ride in kid-sized cars. However, while there are a huge number of cars that kids will love, some of the more nostalgic parents out there will notice that the selection is missing some of the most iconic cars from their youth. There are a few "special edition" cars available, but most of the seriously kid-themed cars come from movies. Here are seven that would make any kid and parent happy:
7) 1951 Studebaker Commander
This car appears in The Muppet Movie and sports a very unique paint job. The goofy colors, stars, and swirls would appeal to a child's sense of wonder. Another plus is that kids like the Muppets, and a Muppet-themed car would be popular.
6) The Mach 5
The Speed Racer movie may have been a disappointment, but that doesn't mean that the car is not awesome. Of course a kid version would not have the buzz saws, auto jacks, and bullet proof cover of the car in the movie version, but it would still have that distinctive look.
5) The Batmobile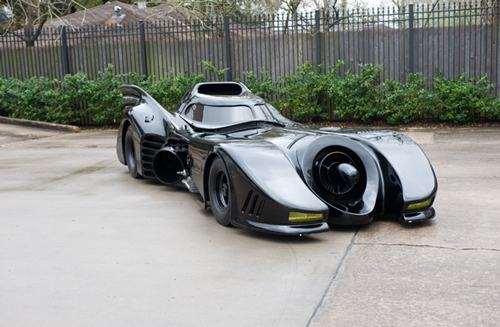 Prior to the recent spate of Batman movies, the original Batman: The Movie sported the Batmobile that many kids still perceive as the coolest looking. Based on a Lincoln concept car, any kid would be proud to tool down the sidewalk in this machine.
4) Ecto-1
The first two Ghostbuster movies featured a 1959 Cadillac Miller-Meteor. Most kids have seen at least one of these family-friendly movies and would be able to pick out the car easily. For kids who want to play ghostbusters, this car would be a blast.
3) Drag-U-La
The popular TV show The Munsters was made into a movie in 1966 called Munsters Go Home! The movie featured a coffin-based car that was powered by a 350HP Mustang V-8. The car has become so popular that it was sung about by Rob Zombie and appeared in two video games. To be the baddest kid on the block, riding one of these does the job.
2) 1981 De Lorean DMC-12
Pretty much the whole world has seen at least one of the Back to the Future movies.
While De Loreans may not have been the most popular sports cars of their era, they had a unique look that screams fast. Add into the mix the fact that it was used as a time machine, and kids can imagine traveling through time in a junior version of this car.
1) 1976 AMC Pacer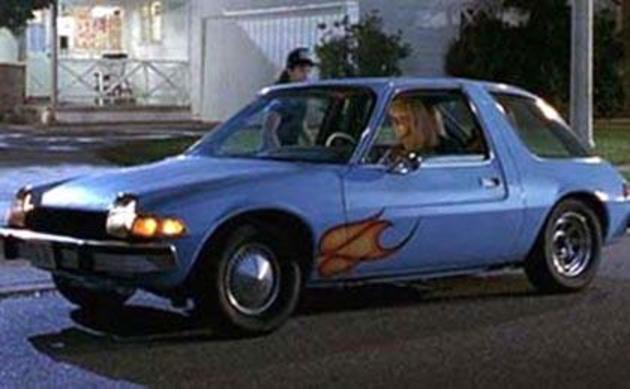 For good or bad, no other car has been made that looks quite like the funky Pacer. It was never considered cool, even in the movie Wayne's World, but seeing as how it already looks like a toy, kids would probably go for it. An interior button that would play Bohemian Rhapsody would make it perfect, (that famous scene below).
So that's our 7 maybe not so obvious cars from the movies which we think would make great ride-on cars. Which car from a movie would you like to see turned into a toy???